Try Octorate 14-Day Free Trial
Fill the form to start your free trial, with no obligation
BOOKING ENGINE EVO
WEB CONCIERGE
PAYMENT GATEWAY
BUSINESS INTELLIGENCE
Fill the form to receive login credentials:

14 days free trial, no credit card required
By filling this form you will be granted free access for 14 days to version PRO (Channel Manager – 2 channels, Booking Engine EVO, OctoSite, Web Concierge).
Our team will get in touch with you to show you how the Hotel reservation system and the All-in-One Solution works, you will be able to use it immediately for 14 days with no commitment.
If you work in the hospitality industry:
Increase bookings

Plan pricing strategies

Improve online brand visibility

Manage all sorts of distribution channels – Booking.com, Expedia, Airbnb, HomeAway, HRS and +120 among OTAs and GDS/IDSs, metasearch engines, wholesalers. On a single calendar
Increase revenues
Improve reputation
Plan your rates strategy
You will decide whether or not to continue working with Octorate and you will get to choose the package that is more suitable for your business. There will NOT be any contract obligation, you will always pay for monthly renewals without any long-term commitment.
we are happy to answer all your questions
Start a chat or call us:
UK: +44 (203) 514-80-65
US: +1 64 65 68 98 91
Argentina: +54 11 51 28 45 55
France: +33 (0)1 84 88 39 27
Italy: +39 0645420568 
Mexico: +52 55 41 61 43 06
Spain

: +34 93 18 07 017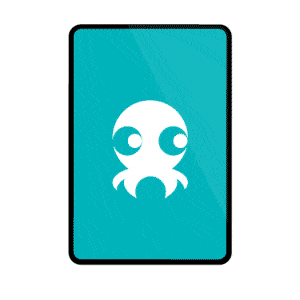 ALL OTAS IN A SINGLE CALENDAR
Channel Manager is a tool that manages all the online distribution channels. It is accessible from web and it doesn't need any kind of installation. A single calendar from which you can control and change all the online portals – Booking.com, Expedia, Airbnb, HRS + more than 130 OTAs.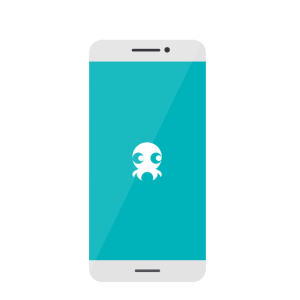 SAFE RESERVATION WITHOUT COMMISSIONS, FROM YOUR WEB SITE
You can receive direct reservations, without commission. A module integrated in your website, from which your clients will book and pay safely – PCI-DSS standard. Easy, totally customizable and suitable for any kind of device. Compatible with wordpress, joomla, and all mains CMS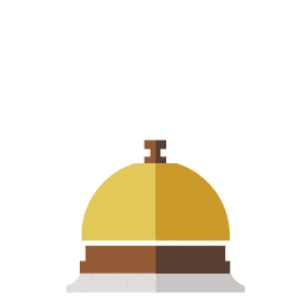 SIMPLE PMS TO MANAGE YOUR HOTEL, B&B, HOSTEL OR APARTMENT
PMS is easy to use and it allows you to manage the invoices and the cash flow, hotel guest records, room assignment, cleanings and others. You don't have to install any software and then you can use it wherever you want, from laptop or mobile.

YOUR MODERN WEBSITE
Your modern website, optimized for mobiles and search engines (Google, Bing, Yahoo, etc), user-friendly and customizable. You can choose from 3 different modern themes, all suitable with Booking Engine.